Being a Qualified Coach Isn't Enough
Jan 24, 2023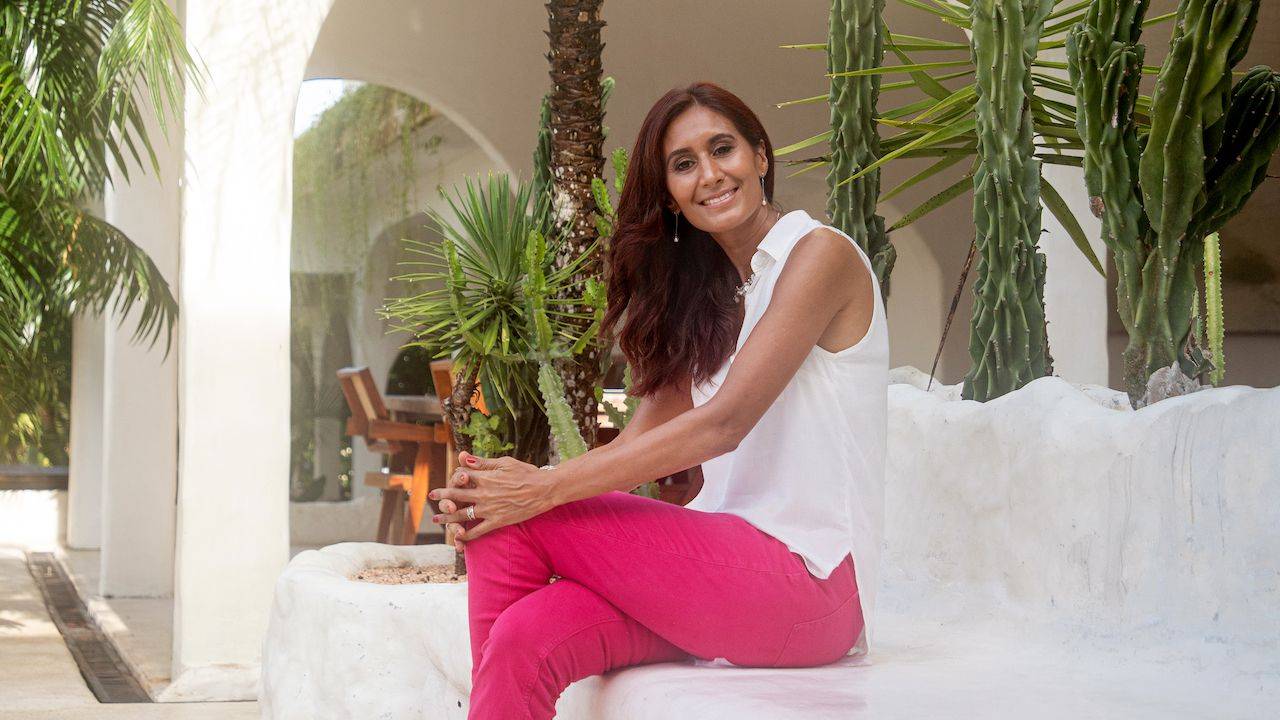 There's a narrative that I hear amongst some new coaches - that they have to make back their investment before they can invest more in their coaching business. That it's not justified to invest more money.
Almost like there's a number that has to be earned before they can actually invest in more support.
The things I see happen when new coaches think like this include:
👀 Chronic undercharging, because that's what Google told you to charge. Like charging $150 an hour and selling by the session.
👀 A lot of exhausting Hustle energy as they figure everything out around offer creation, messaging, marketing, copywriting, core business functions, decision making, and everything else essential to being a fully booked successful coach.
👀 Giving up - going back to the day job because it's safer and pays the bills.
👀 All the negative feelings - confusion, overwhelm, frustration.
I see this all over the coaching industry and frankly, it's not right.
What Does it Take to Succesfully Coach Online?
Coaching schools should guide new coaches to understand that to become a successful coach, one that actually coaches clients and gets paid, it's essential to know that:
🦋 Being a great coach is not all it takes!
🦋 There's the business side of things and the revenue. Actually connecting with people, asking them if they need support, offering your coaching, and getting a clear yes or no.
💫 If more coaches knew this, they would realize that there is a further time, energy, and money investment to become a coach that actually coaches. Because your qualification alone is not enough - it won't automatically bring you clients. Clients come from making the right powerful decisions in your business.
Being the CEO of Your Coaching Business
I had dreams of owning a resort, spa, dive shop, and restaurant with my husband - and we did it. I had a dream of becoming a business coach for coaches and that has happened too. But all of these businesses required more than just the desire or idea.
We spent over $150,000 before selling a single room in the resort.
We spent multiple $100,000's of dollars before selling a single dive, spa treatment, or even a cocktail!
And I spent over $40,000 on my own development before selling any coaching (even with 16 years of business experience).
It didn't make creating a 6-figure coaching business easy but it did collapse the timeline it took me to get here.
The Coach2CEO Business Mastermind
And that's what I teach in my Coach 2 CEO mastermind. There's no regurgitated same-old-information gained from other courses. I provide real-life business experience to support you in:
Making decisions that make you money;
Structuring your business so you can guarantee growth;
Designing a business that doesn't feel overwhelming!
So if you're worrying about more investment in your coaching business, know this - your belief that the investment will pay off is all it takes. As the rest is guaranteed.
Want to know more?
It's all on this sales page.
Make the most by booking a call or replying to this email. Let's discuss your vision and next best steps.
Tried and tested materials, the brave container, the mentoring, the no BS coaching & the infinite love - that's the Coach 2 CEO mastermind. If you're looking for this level of support, then now's the time to book a call or find out more on the sales page.
Stay connected with news and updates!
Join our mailing list to receive the latest news and updates from me.
Don't worry, your information will not be shared.
You will never receive SPAM and your information will never be shared.