Sustainable Coaching Business Immersion
Feb 04, 2023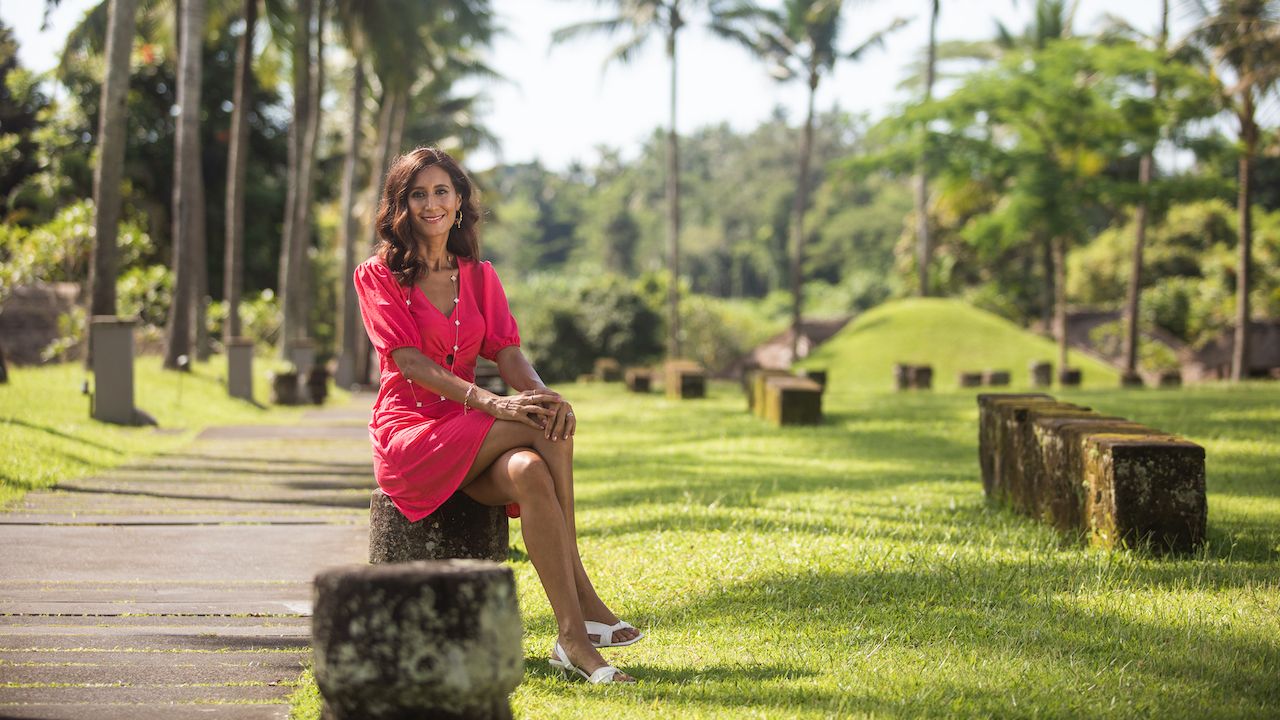 Did you miss my 3 day 'Sustainable Coaching Business' Immersion? It was SO cool! And it's now available on YouTube to watch, learn and apply to your coaching business!
Here's some of the feedback I have already received:
"Loved the insight about starting with commitment, then courage, capability, and then confidence will follow - so motivating!"
"The CEO systems you shared for gaining time and not feeling like all I do is marketing are a game changer"
"Thanks for the insights into measuring the results of my marketing, and how it's not just vanity metrics!"
---
What's Involved?
These are only a few of the insights I've received from the attendees of the Design your Sustainable Coaching Business - without the Sugar Coating or BS Marketing event.
The 3 sessions, each 1 hour, are packed full of nuggets and actionable value that you can move forward with - today - in your business.
So if you missed it, here is a link to the replays - I trust you will enjoy them:
What I Offer to Coaches
If you are ready to become the CEO of your business so you make powerful decisions that make you money. And more importantly, trust yourself so you know you will build a business you love!
As well as:
👏 Design an offer you love at a price that earns you great income without working all hours;
👏 Know how to set up your business so it grows smoothly and predictably;
👏 Sell knowing that you are creating a brave space for your client to say Yes!;
👏 Accelerate your results, collapse the time to gaining momentum in your business, and know you are growing your business in the smoothest way possible;
👏 Trust yourself as the leader of your business so you don't focus on everything around you, you focus on your business.
This and much more! See the testimonials on the sales page here and book a call for a conversation if working together is your next best step.
We start 15th February!
See you soon!
Sumeena
Stay connected with news and updates!
Join our mailing list to receive the latest news and updates from me.
Don't worry, your information will not be shared.
You will never receive SPAM and your information will never be shared.